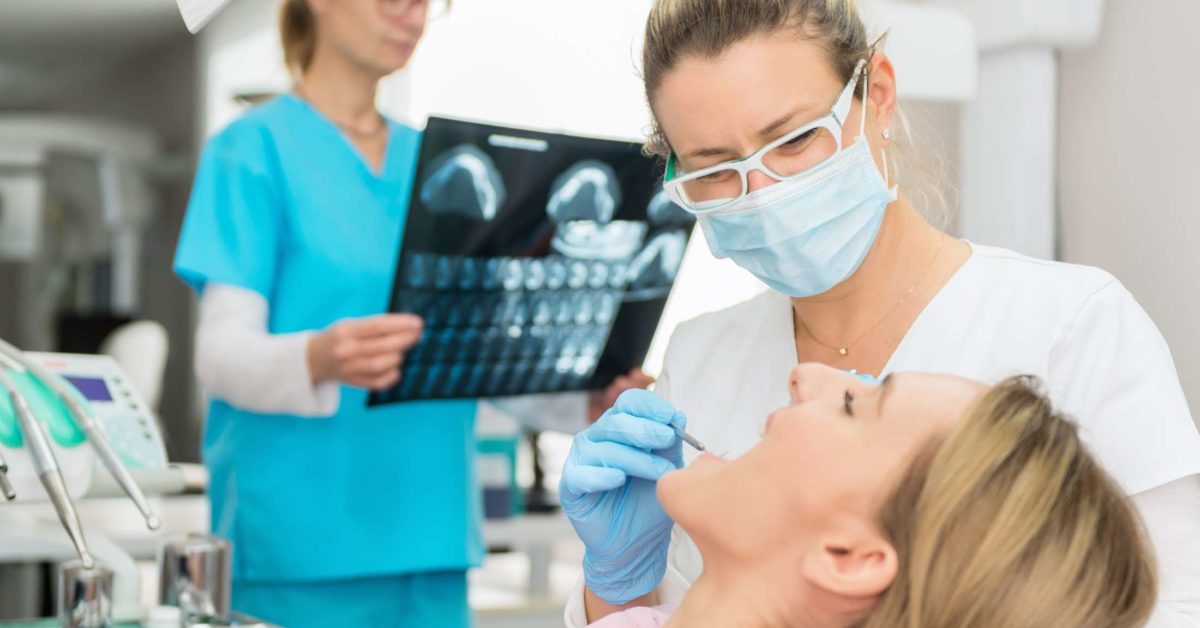 If you're not in the dentistry game, then you'd be forgiven for thinking that every dental surgery is the same. In fact, there is a huge market when it comes to dentistry, especially cosmetic dentistry. Just like with every other service and product out there, it is absolutely vital for dental practices to have some form of online presence.
For most consumers, if they can't find a product or service online, then to them, it simply doesn't exist. As a result, this means that your dental practice needs to have a good online presence. You want to inform your current patients, as well as future prospective patients, about your services, especially if you offer specialist treatments or have a USP.
The online world offers a whole host of opportunities when it comes to influencing and attracting audiences to your dental practice online. With that in mind, let's take a look at 3 tips for building a strong online presence for your dental surgery.
Google My Business
Utilising Google My Business is a great way to showcase your dental practice, especially if you are in a small local area where there are competitors. Using Google My Business helps to put your dental practice on the map, quite literally. For example, if you are a dentist in Leamington Spa and potential patients are searching for dentists in the local area, by using Google My Business, you can ensure that you appear in the Map Pack. The map pack is when a map appears in the search results page and shows your dentist surgery in the top three results, increasing the chance of new patients clicking through to make an appointment.
There are many features of Google My Business which you can use to further showcase your dental practice, such as adding photographs, updating opening and closing hours, adding special offers and providing more information on the treatments you offer. Patients can also leave reviews.
Showcase USPs
No matter if you are a private or NHS dentist, if your dental practice has something to offer which sets you apart from the rest of the competition, then showcase this. Whether this is on your social media profiles or website, take photos, provide information and utilise patient reviews to really showcase what it is that makes you different. Perhaps it's because you have a luxury dental practice, or maybe you offer free teeth whitening for all new patients, you can talk about this across your online materials to increase patient numbers.
Have A Good Website
Your website is the face of your brand and in today's digital world, it's so important to have a well-functioning website. People want websites that are easy to use and provide the relevant information in little to no time, so by ensuring that you have a good and easy to navigate website, full of useful information, you can provide potential patients with the information they need. You should also ensure that your website is SEO optimised so that, should a user be searching for a certain treatment, such as  "dental implants in Leamington Spa", they find your website right at the top of the search results page. Having a good website is one of the easiest ways to build your online presence.