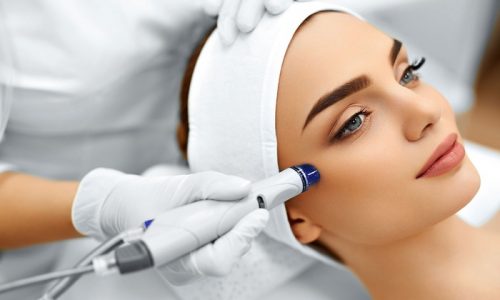 Medical professionals practicing medical aesthetics have to often deal with medical malpractice insurance. Failing to pay attention to the insurance policy specifics could mean having no coverage during a claim.
When underwriting medical aesthetics practice, one should consider every aspect of aesthetic insurance. Moreover, different insurers have different coverage rates and guidelines. Thus, one should be careful when hiring an underwriter for medical aesthetic malpractice insurance application.
Here are some of the mistakes you should avoid when making medical aesthetic malpractice insurance applications.
Incorrect Treatment Counts
During the process of underwriting medical aesthetics practices, underwriters often take the number of treatments offered by the practitioner when determining the price. As a result, it is commonly seen that facilities offering more treatments are more likely to get sued for compensation.
A majority of insurers' underwriting rules consider the number of patient visits as treatment counts. However, many medical aesthetic practitioners confuse it with the number of injections given. The facility should consider one treatment count for the patient, no matter how many units of injections have been given to him/her.
Overestimating Revenue
When determining malpractice pricing, annual estimated gross revenue plays a critical factor. Since there is no way to accurately …