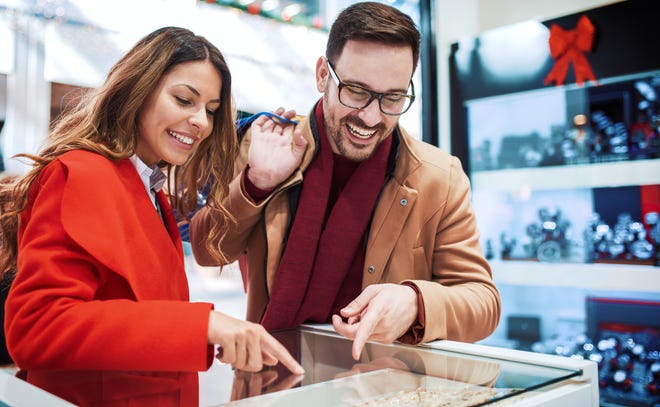 Everyone deserves to have a jewellery collection that they love, yet it is understandably very expensive if you don't know where to look! Getting beautiful jewellery doesn't necessarily need to mean spending a fortune, as there are plenty of things you can do to get wonderful quality without paying extortionate prices. From choosing vintage jewellery to shopping at family businesses, we've put together a few tips to help you buy jewellery on a budget without compromising on the quality!
Shop With A Family Business
One way to save money when buying jewellery on a budget is to shop with a family business. Firstly, you will be supporting a small business rather than huge corporations, which is of course a benefit. In terms of your own savings, when you shop at a family business you are far more likely to be able to get a fair price, as the shop staff will have more control over the discounts they are able to give.
Just make sure that you visit a properly certified family jeweller, as this will make sure that the items you are purchasing are the real deal! By shopping with a family business, you are more likely to get …