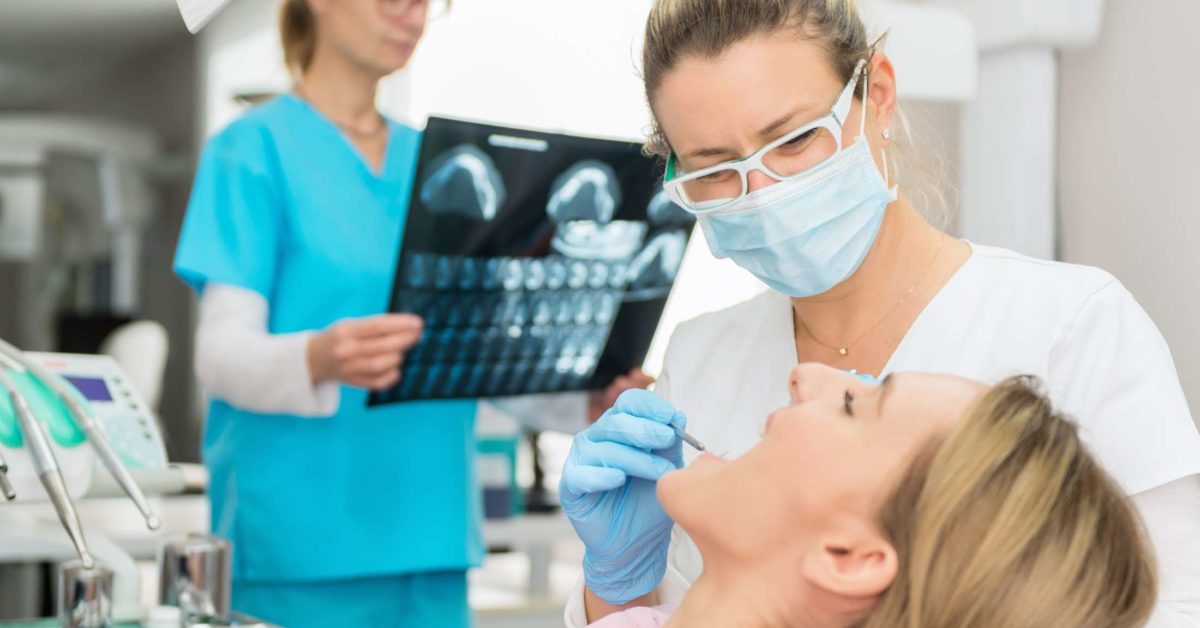 If you're not in the dentistry game, then you'd be forgiven for thinking that every dental surgery is the same. In fact, there is a huge market when it comes to dentistry, especially cosmetic dentistry. Just like with every other service and product out there, it is absolutely vital for dental practices to have some form of online presence.
For most consumers, if they can't find a product or service online, then to them, it simply doesn't exist. As a result, this means that your dental practice needs to have a good online presence. You want to inform your current patients, as well as future prospective patients, about your services, especially if you offer specialist treatments or have a USP.
The online world offers a whole host of opportunities when it comes to influencing and attracting audiences to your dental practice online. With that in mind, let's take a look at 3 tips for building a strong online presence for your dental surgery.
Google My Business
Utilising Google My Business is a great way to showcase your dental practice, especially if you are in a small local area where there are competitors. Using Google My Business helps to put your …